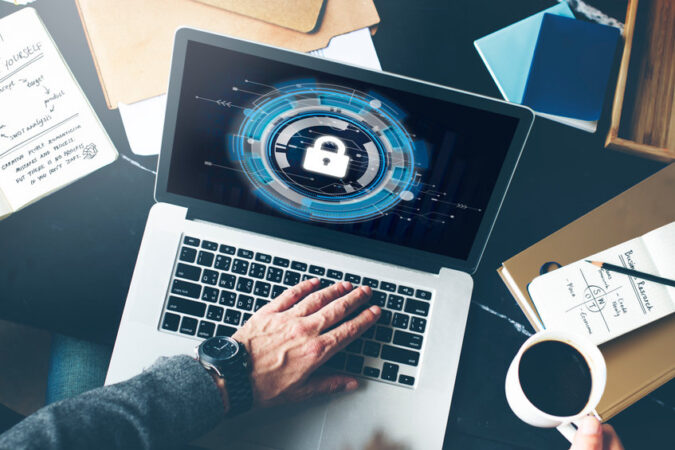 The purpose of a Private DNS server
A Private DNS server, as the name suggests, is something unique. They're Private DNS networks that aren't connected to the public DNS. Consider it a personal library with a limited number of books. This has both advantages and disadvantages. However, if you want to read a specific kind of book, you will be unable to do so. Nevertheless, there is one advantage: no one will know what you are reading because your library is private.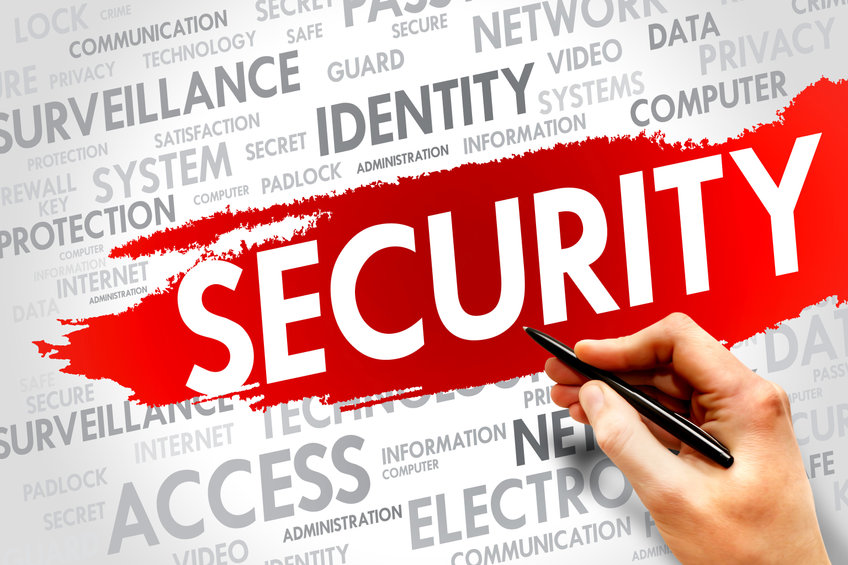 Have you seen that some websites still use HTTP instead of HTTPS? What does it mean? Is there any difference? If you are building or already own a website, this interests you.
What's HTTP?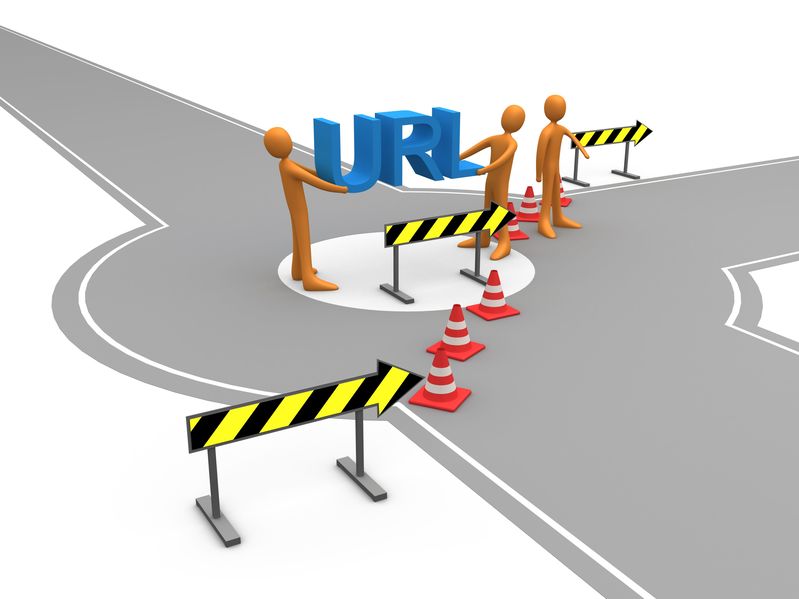 Imagine you have an e-commerce site about shoes. One of your models has run out of its black-colored variant, but you still have gray. Your clients could be interested in the other color, but what can you do to direct them to it instead of showing a "temporary out of stock" message? Or what happens if you completely stopped selling this model? Wouldn't it be nice if you can redirect the traffic to another page and not lose clients? Let's see the 301 redirect vs 302 redirect comparison now!
HTTP status codes