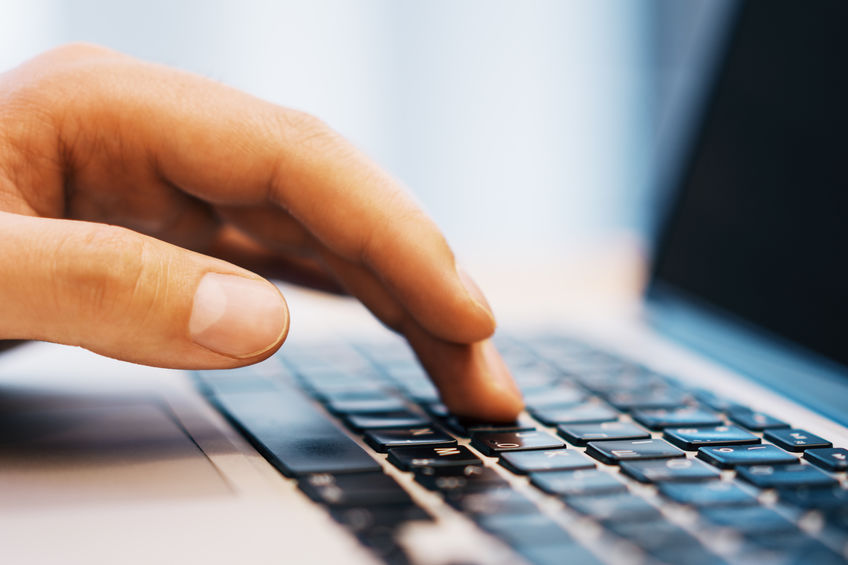 Nslookup explained.
Nslookup is a very practical network administration command-line software. It is very useful, and it has a simple interface. Its name breaks to "ns" for nameserver and "lookup" for querying it. Primarily is used to find the IP address that corresponds to a host. Also, for a process called "Reverse DNS Lookup," which is the domain name that matches an IP address. You can use it from the Terminal. Check domains, devices/IP addresses, or DNS records. It is available on the traditional computer operating systems Linux, macOS, and also Windows.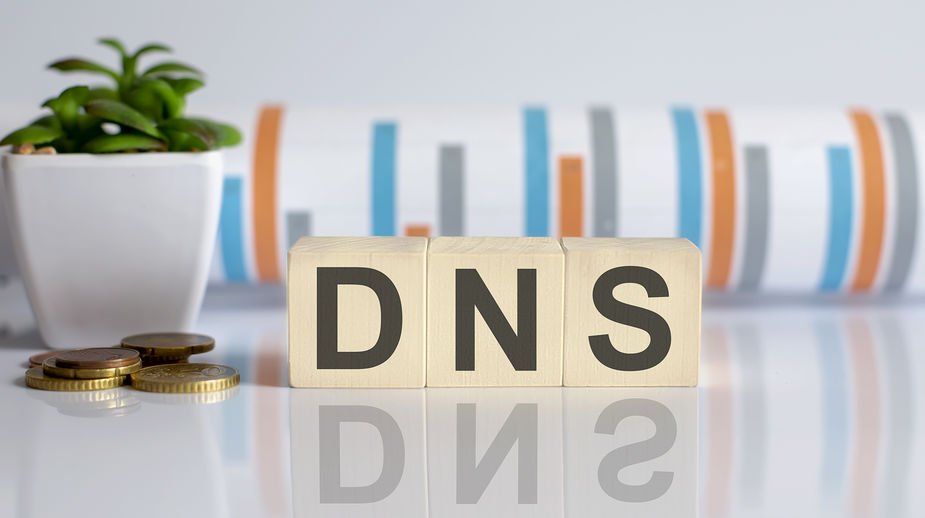 Using a Dynamic DNS could be very beneficial for many people. Simply this DNS service is an automatic method for refreshing the new IP addresses. A static IP address might be very pricey. So let's explain a little bit more about Dynamic DNS and what are the benefits of using it.
Dynamic DNS explained.
Dynamic Domain Name System is also called DDNS or Dynamic DNS.